A Letter From Casey Pearson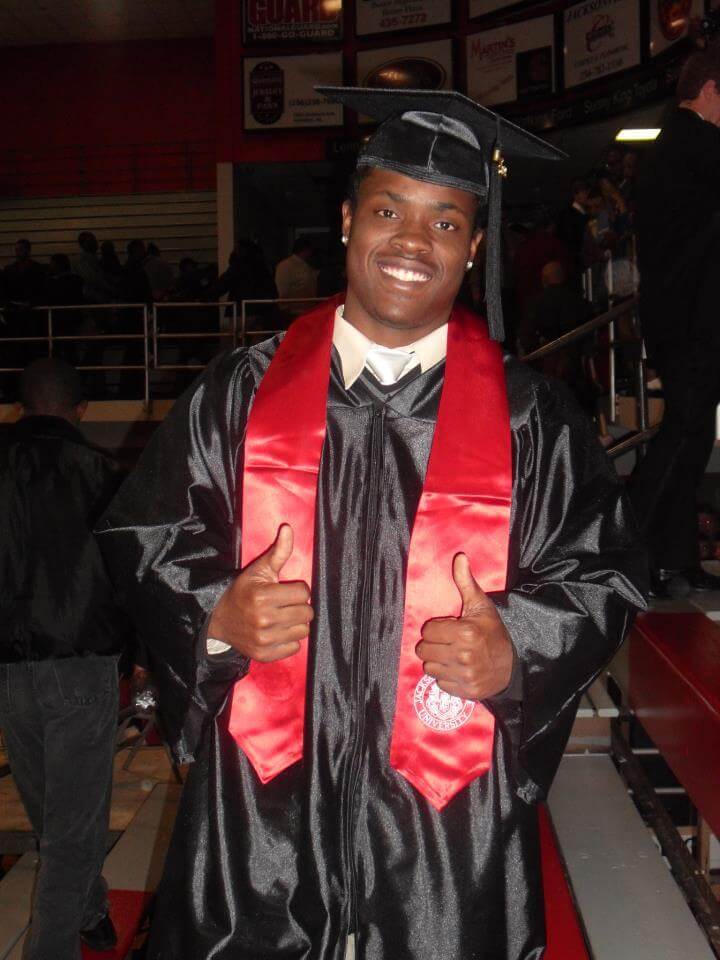 To whom it may concern,
My name is Casey Pearson. I, at a young age, found myself in foster care. What would normally be categorized as a tumultuous life development was, in my mind, categorized as an exciting new life opportunity full of wonder and self-discovery.
A huge reason for the change in my perspective was my several years experience at The Parris Home. I came into foster care just as shocked and afraid as anyone else but the staff was very understanding and skilled in making me feel that I was in a safe, loving environment. I learned how to ride a bike here. I hit a lot of trees while learning but the staff was always there to bandage me up and encourage me to keep trying until I mastered it. I found that cycling to keep up with my physical fitness is something I really enjoyed and it's a hobby I continue to this day. The encouragement didn't end at bike riding. Academically speaking, achievements were celebrated and encouraged as well. This has had a lasting impact on my life as, in December of 2012, I graduated with my bachelor's degree of science in criminal justice and, presently, I am summing up my master's degree program in public administration.
The many positive things encouraged and reinforced into my personality at The Parris Home, such as physical fitness, academic achievement, and discipline, led me to seek a job and degree in law enforcement, goals that I achieved in 2009 and 2012, respectively. I learned so much about the world and myself. I really enjoyed the opportunity!
Fondly,
Casey Pearson, 2015